JF&CS is helping people in REAL NEED.
There are many people in the community who experience Real Need and, due to the crisis, an even greater number of people find themselves in need of critical support.
JF&CS has provided assistance to isolated older adults, people who need help paying rent, those who don't know where to get their next meal, and many others. While working to meet these needs, JF&CS has simultaneously focused on improving the mental health of those who need support.
However, there are still many people in REAL NEED.
What is the Real Need Annual Campaign?
Since 1891, JF&CS has helped people in need — but the need is greater than ever before and our capacity relies on your support.
During this unprecedented time, JF&CS has expanded our programs and services to be there for those in Real Need at all times and stages of life. We are here to serve everyone regardless of ability to pay.
Your gift enables JF&CS to grow and meet the dynamic, critical needs of our community — like those of Sarah.
But there are others like Sarah who need our help.
Merle is 92. He hasn't had a visitor since March. Because of COVID-19, high-risk seniors are more isolated than ever before, unable to see family and friends and afraid of leaving their homes. JF&CS was able to support Merle with phone reassurance calls, virtual social activities, food deliveries, and transportation to medical appointments.
Jen was about to start a new job and a new life with her teenage daughter. Then the pandemic hit, and her new job evaporated. She lost her apartment, and she and her daughter had to move to a motel. Jen worked with our career specialist and when a job came open, she landed the job with full-time with benefits. "She is fabulous, and we are delighted to have her," said her new employer. Jen is now on her way to financial independence and security.
Due to coronavirus, Rachel and her son found themselves in a dire situation and didn't have enough to eat. As one of the newest employees at her job, she was laid off and soon couldn't afford enough food. JF&CS was able to provide her with some immediate support for her and her son through our food pantry and with financial assistance. Her situation is now more stable, but there are many other moms like Rachel who live with food and shelter insecurities.


We are working hard to meet our community's needs, and your support makes a difference!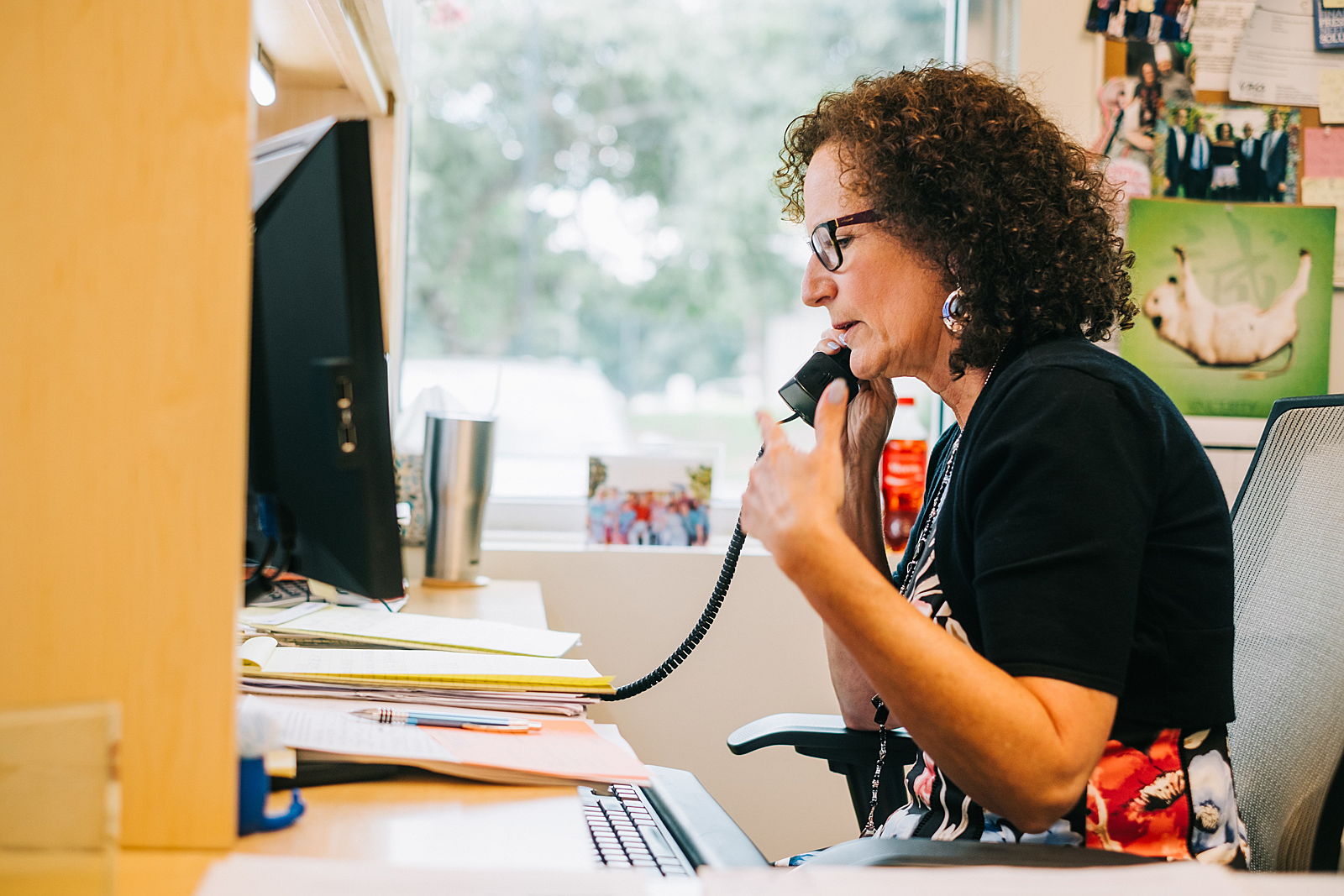 Jewish Family & Career Services of Atlanta (JF&CS) offers programs and resources to transform lives. Building on their 125+ year history, they help individuals and families of all faiths and backgrounds. Guided by Jewish values, JF&CS is a welcoming community with experienced professionals who bring integrity and compassion to their work in the fields of aging and older adults, career counseling, dentistry, mental health, intellectual and developmental disabilities, and need-based support services.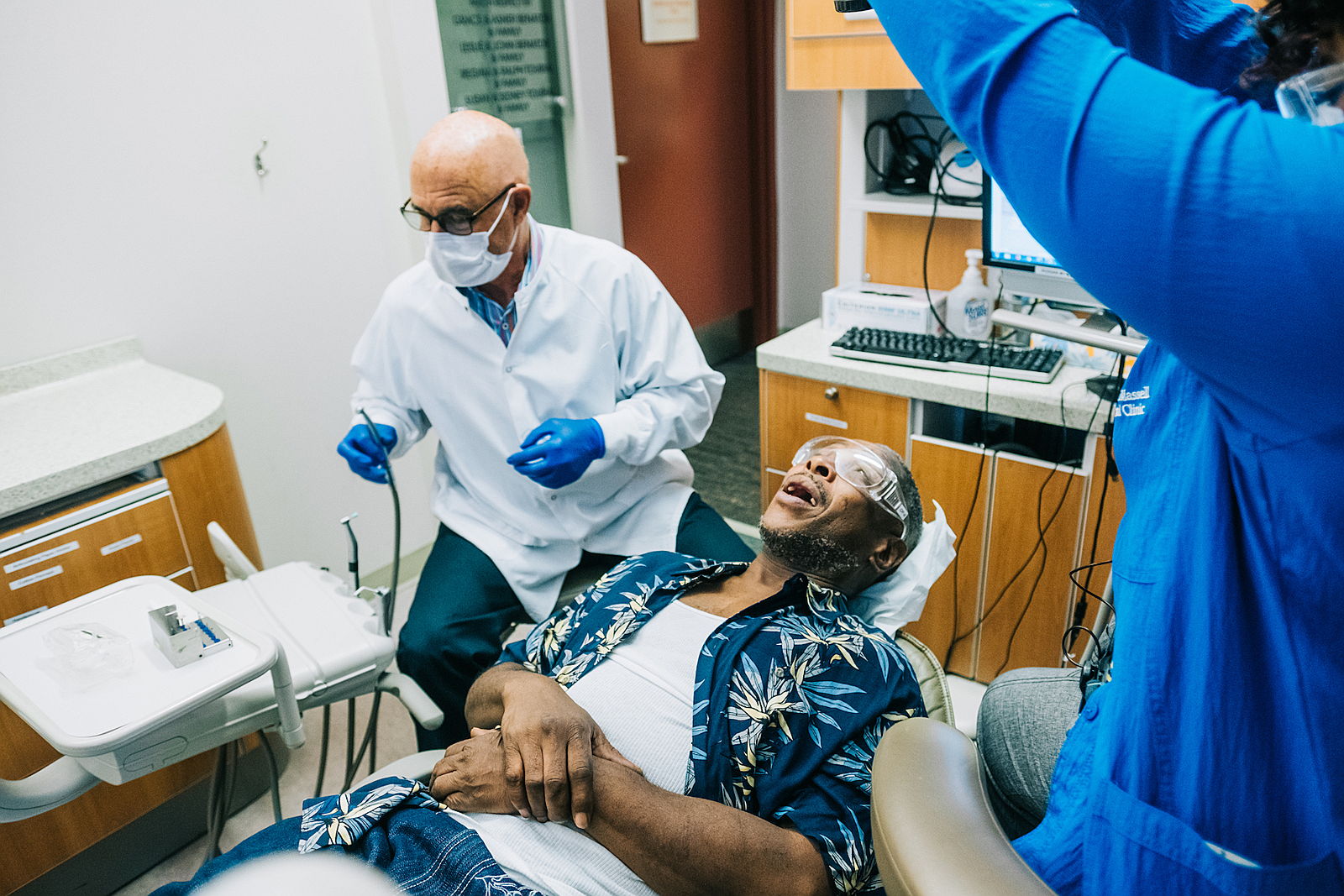 Through 27 unique programs, JF&CS serves 14,000 children, teens, adults, and older adults annually. With your generous support, you can be a part of the impact JF&CS makes in our community.
JF&CS is a proud partner of the Jewish Federation of Greater Atlanta and United Way of Greater Atlanta. Accredited by the Commission on Accreditation of Rehabilitation Facilities.